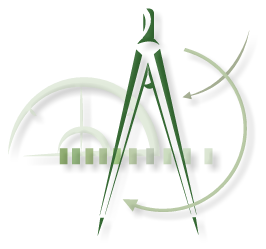 Manage your companies factory maintenance and trucking part production requirements with the efficient, personal, and intelligent assistance of M.a.B Engineering Services. Equipped with 21st century machines, and with years of industry experience, your company is guaranteed exemplary quality from start to finish...
M.a.B Engineering Services provide solutions that meet and exceed the expectations of high profile Australian companies, time and again. These companies have diverse needs which are met through M.a.B Engineering Services vast capabilities.
To learn more about how M.a.B Engineering Services can help your company, simply select the relevant capability:

Member of Australian Manufacturing Technology Institute Limited.
© Copyright 2020 M.a.B Engineering Services Pty Ltd Ballarat, Australia - All Rights Reserved
|| Website Designed by Cressaid Logic